Discovering the Perfect Blend of Style and Affordability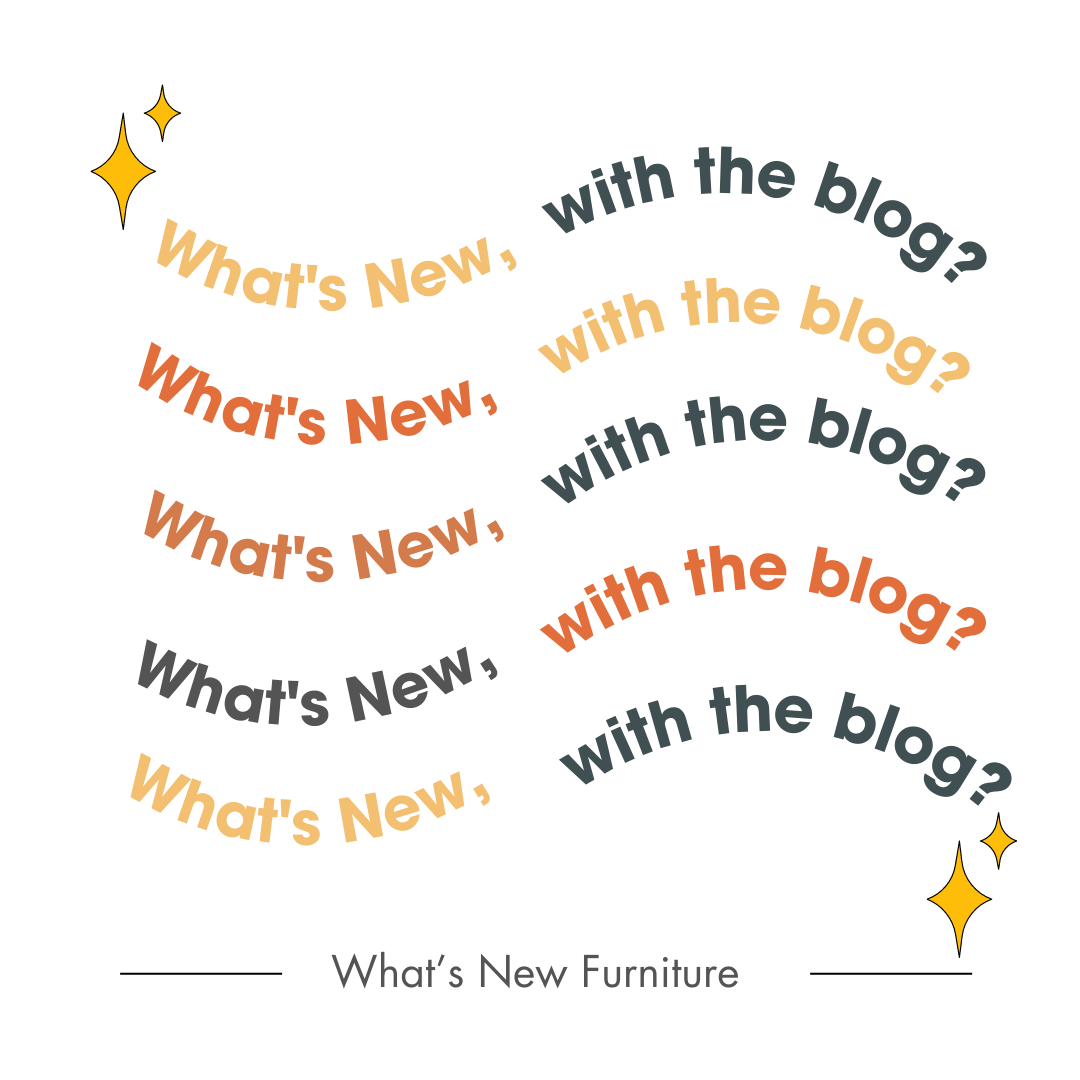 Welcome to What's New Furniture, your go-to destination in Central Eastside Portland for beautifully curated furniture that effortlessly combines style, affordability, and a touch of family-owned charm. We take immense pride in offering an extensive range of high-quality furniture options that cater to various price points and size requirements. Our commitment to curating the finest pieces ensures that every customer finds their perfect match, transforming their living spaces into inviting havens of comfort and style.
At What's New Furniture, we understand that a well-curated space can make all the difference in creating a home that truly reflects your personality. Our team of experienced interior enthusiasts meticulously selects each item in our collection, ensuring that every piece harmoniously complements one another. From sofas and dining sets to bedroom suites and accent pieces, our inventory offers a wide array of choices that cater to diverse design preferences, whether you're drawn to modern minimalism, rustic charm, or timeless elegance.
We believe that beautiful furniture should be accessible to everyone, regardless of budget or living space limitations. That's why we offer a thoughtfully curated range of options that not only meet your aesthetic aspirations but also fit seamlessly into your budget. Our commitment to attainability extends to the variety of size options available. Whether you reside in a cozy studio apartment or a spacious family home, we have furniture solutions that optimize both style and functionality, ensuring no compromise is made on your unique vision.
As a family-owned furniture store, we prioritize building long-lasting relationships with our valued customers. When you step into What's New Furniture, you'll experience a warm and personalized approach that makes you feel like part of our family. Our knowledgeable staff is always ready to assist you in finding the perfect furniture pieces that align with your needs and design preferences. We take pride in providing a stress-free and enjoyable shopping experience, where your satisfaction is our top priority.
Located in the heart of Central Eastside Industrial district, we are proud to be an active participant in the local community. We believe in supporting and uplifting our neighbors, and we actively seek opportunities to collaborate with local artists, designers, and charitable organizations. From hosting events that celebrate local talent to contributing to community initiatives, we strive to make a positive impact and foster a sense of togetherness in the vibrant city we call home.
We invite you to embark on a journey of transforming your living spaces into curated sanctuaries of style and comfort. With our carefully curated selection, attainable pricing and size options, and dedication to personalized service, we are here to bring your furniture dreams to life. Experience the What's New Furniture difference today and discover why our family-owned ethos and commitment to curating exceptional furniture have made us a trusted name in the Portland community. Visit us and let us help you create a home that reflects your unique style and values.
---