Portland's Furniture Trends: Merging the New with the TimelessPortland, known for its quirky charm and vibrant arts scene, has an equally eclectic taste when it comes to home decor. This fusion of the modern and antique creates a unique aesthetic,...
Continue reading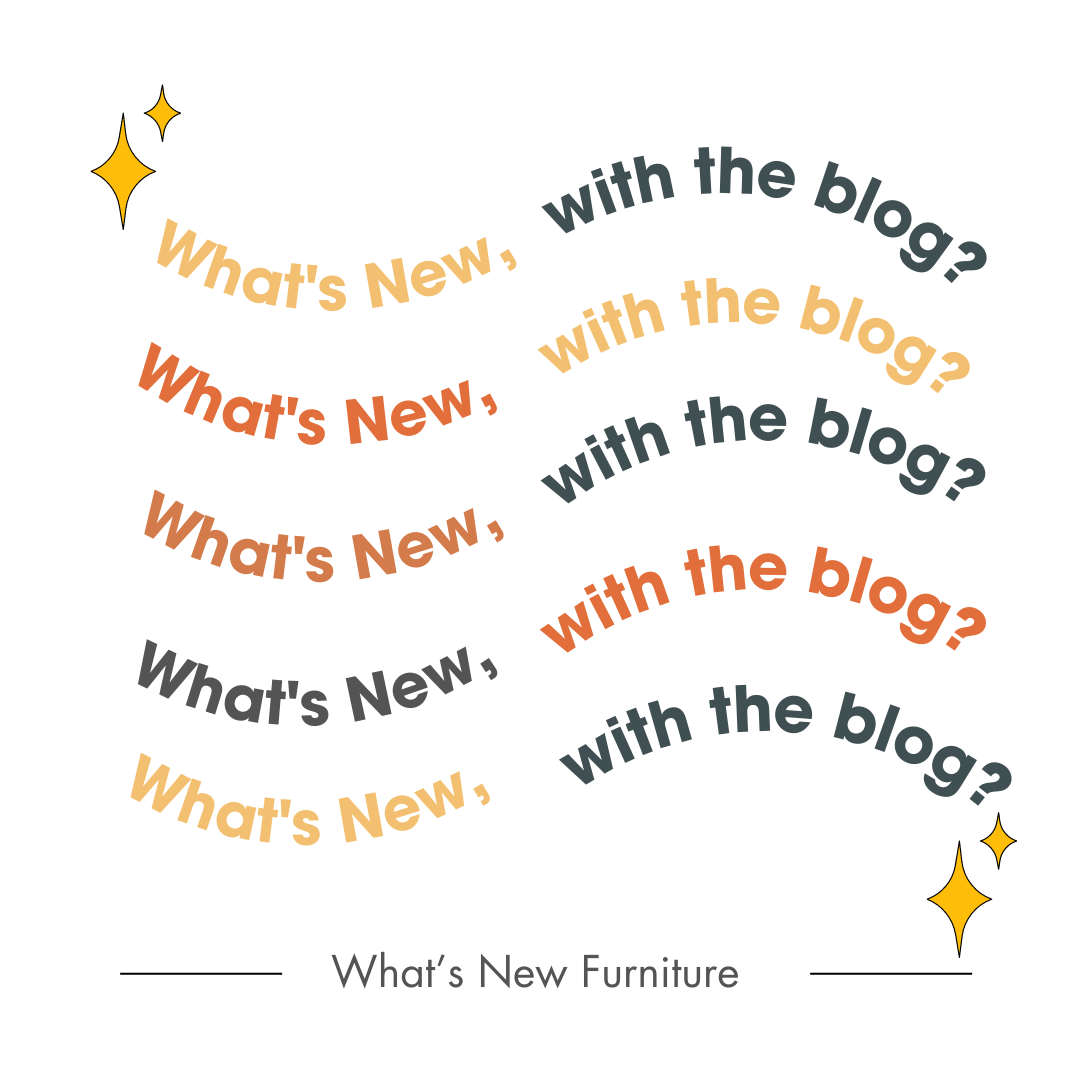 Welcome to What's New Furniture, your go-to destination in Central Eastside Portland for beautifully curated furniture that effortlessly combines style, affordability, and a touch of family-owned charm. We take immense pride in offering an extensive range of high-quality furniture...
Continue reading
We're passionate about curating a selection of furniture and decor that's not only affordable but also sustainable. We want to help you create a space that's uniquely you, filled with pieces that reflect your personality and style.
Continue reading