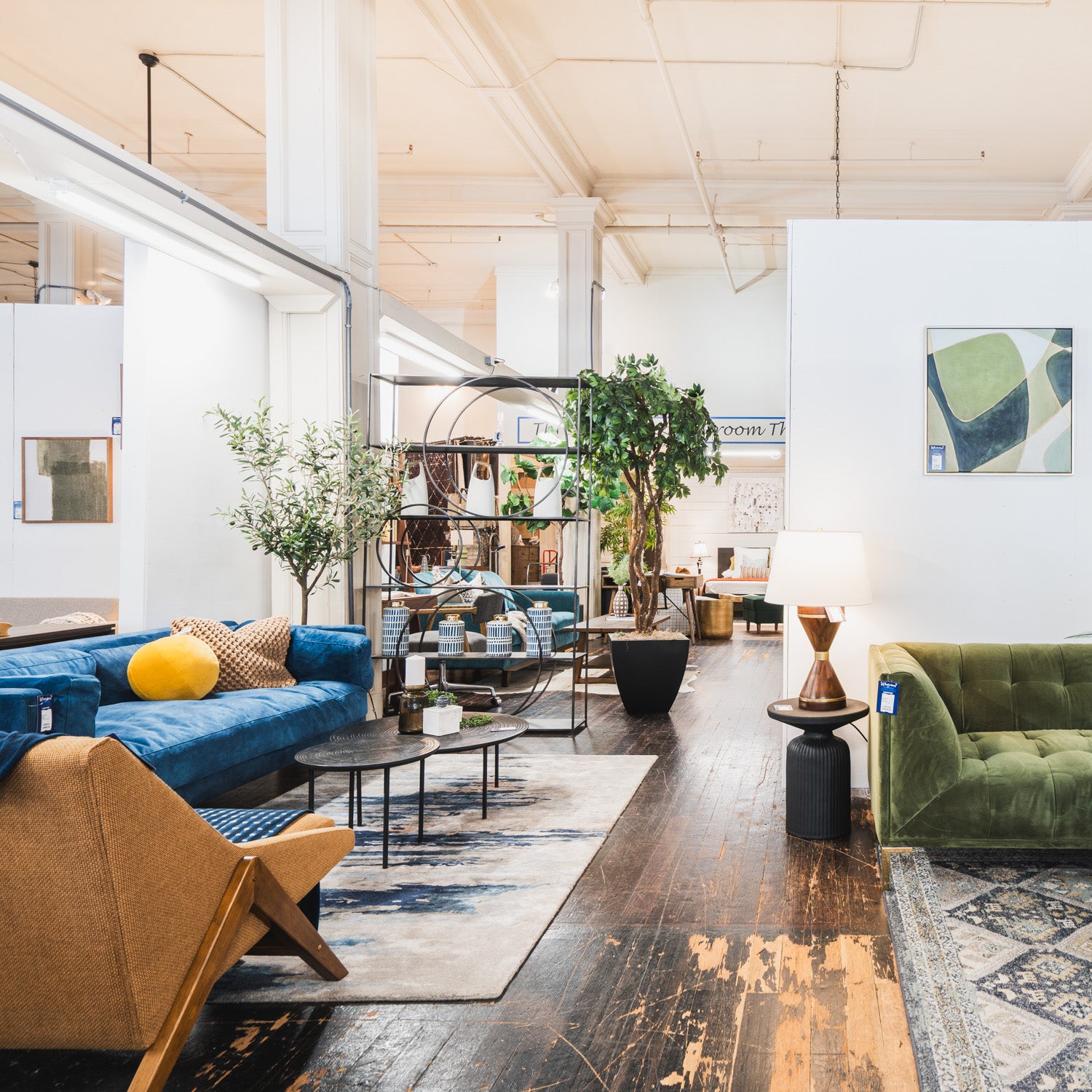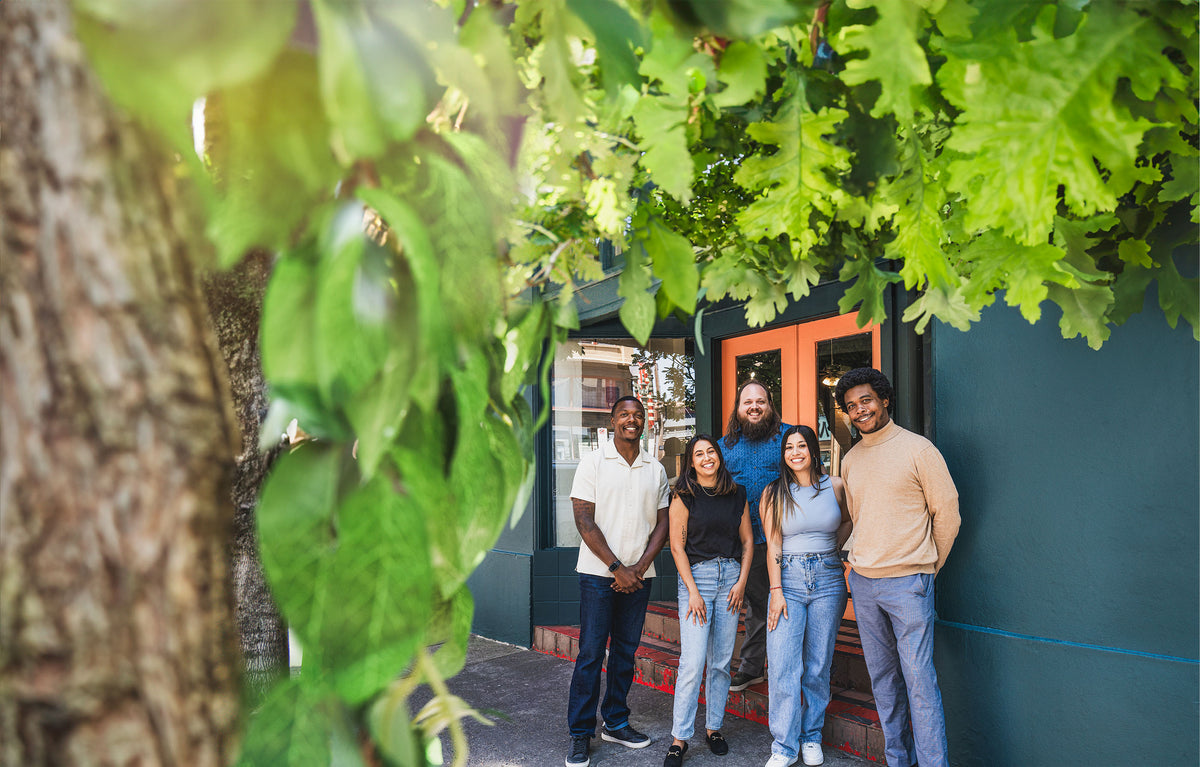 Meet Our Furniture Whisperers
The Team behind the scenes
Store Manager
Julius Rucker
Julius is committed to offering exceptional service and is dedicated to transforming shopping into an enjoyable experience for all. As our esteemed store manager, he prioritizes the satisfaction of each customer, leaving no stone unturned to ensure their happiness with every purchase. Beyond his role, Julius embodies compassionate leadership, caring deeply for the well-being and contentment of his team while continuously seeking avenues for business improvement and growth. His optimism shines through, passionately believing in the power of hard work and perseverance to conquer any challenge that lies ahead.
Logistics Specialist
Patrick Seeley
Patrick is an integral part of our store's history, having been part of our establishment long before it became "What's New Furniture," he joined the previous owners over a decade ago. With an unmatched passion for furniture and extensive knowledge in the world of home decor, Patrick helps set our new and consigned inventory apart while ensuring fair pricing and top-notch selections. Beyond the world of furniture, he embraces his alter ego as our resident professional barbecuer, delighting in the art of "grillin it up" during his spare time. And if you doubt his expertise, challenge him as a self-proclaimed "Portland Historian" – he'll amaze you with his wealth of local knowledge!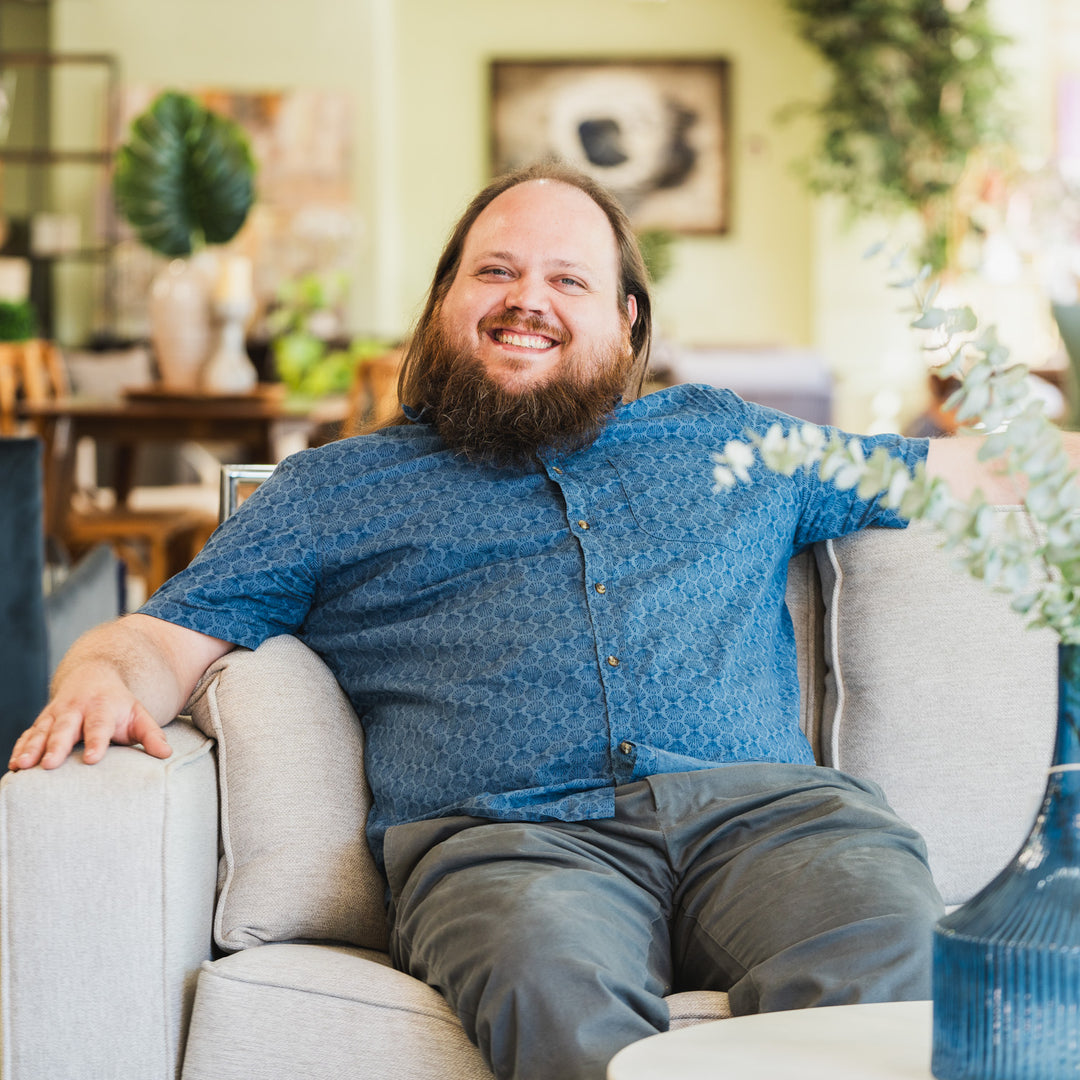 Support Specialist
Ja'Quay Rucker
Ja'Quay's knack lies in providing top-notch support to customers and going beyond to meet their needs. His dedication and friendly demeanor create a warm and inviting atmosphere that leaves a lasting impression. Collaboration is key for Ja'Quay. He seamlessly works with his team, leveraging their skills to optimize operations and deliver outstanding results. When he is not at work, Ja'Quay indulges in his love for automobiles. Whether it is fine-tuning his car or motorcycle, he finds bliss in the exciting world of mechanics and is often accompanied by his loyal companion, Boston the dog, while working on his latest auto project.