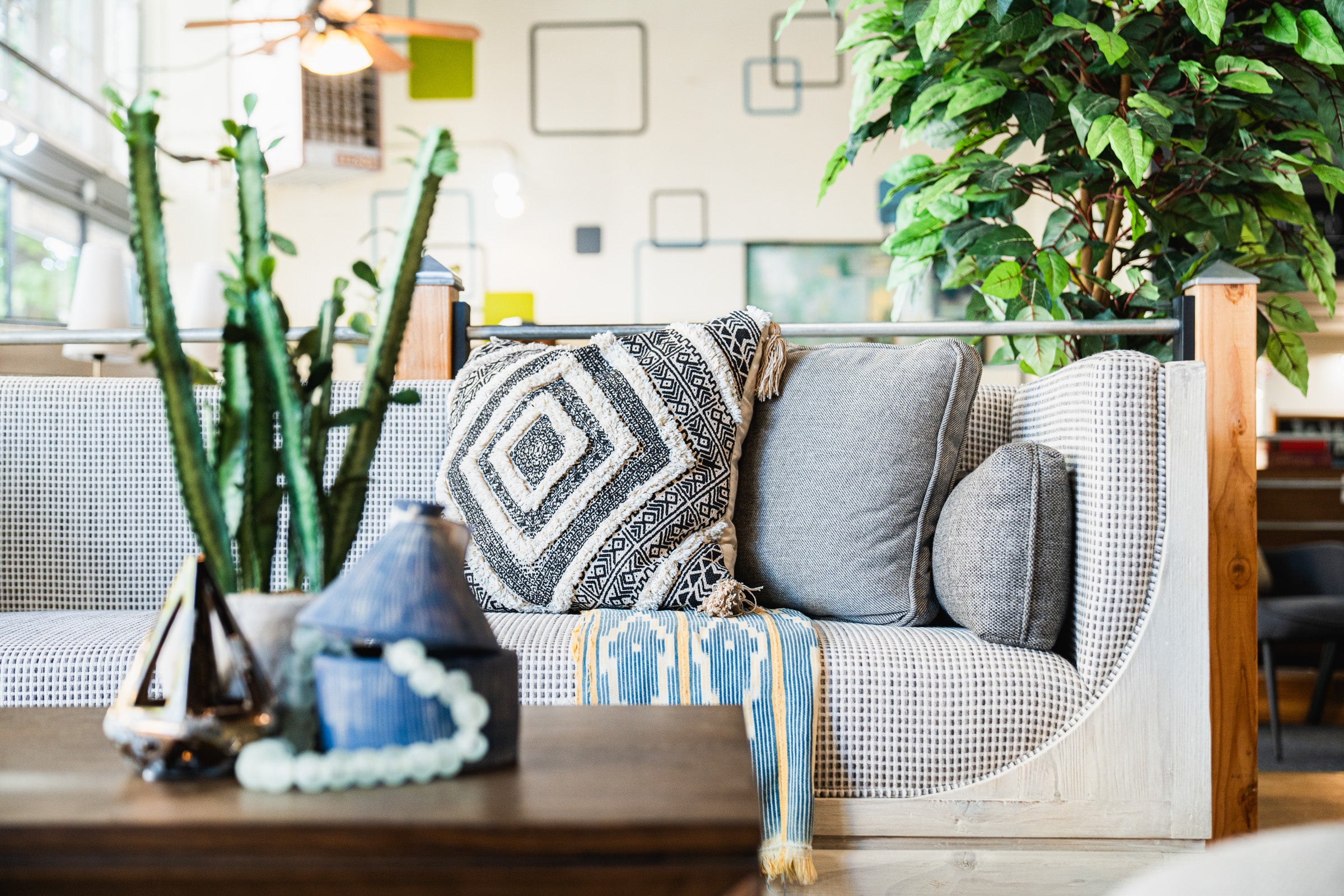 About Us
Since 2010, we've been helping our fellow Portlanders decorate their homes with eclectic chairs, stylish sofas, trendy accents, and a list of items longer than a CVS receipt.
As a second-generation family-owned business, our crew here at What's New Furniture treats all of our beloved customers like family. We believe that furniture shopping should be a fun and stress-free experience, so instead of high-pressure sales tactics, you'll find helpful support and friendly conversation.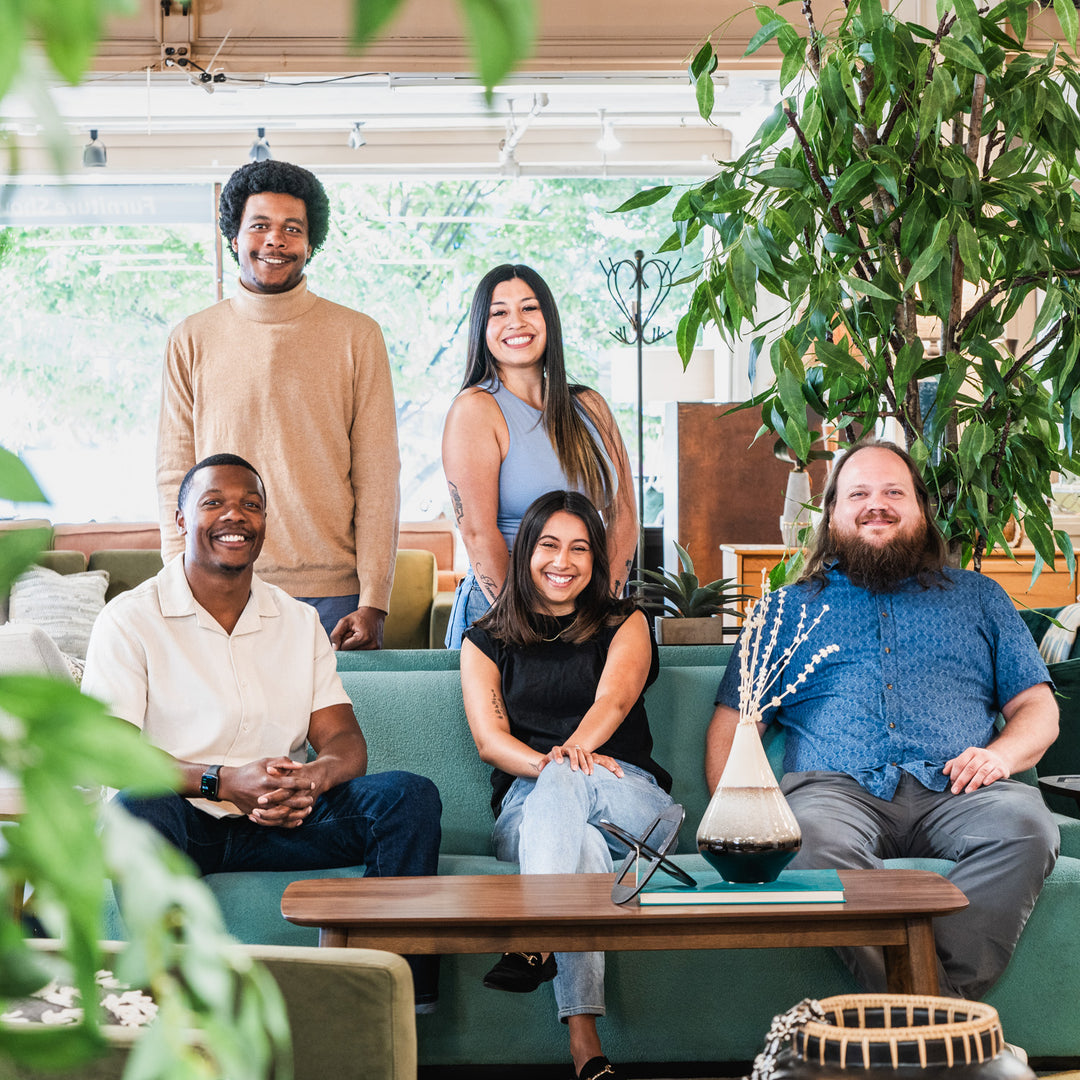 Our Vision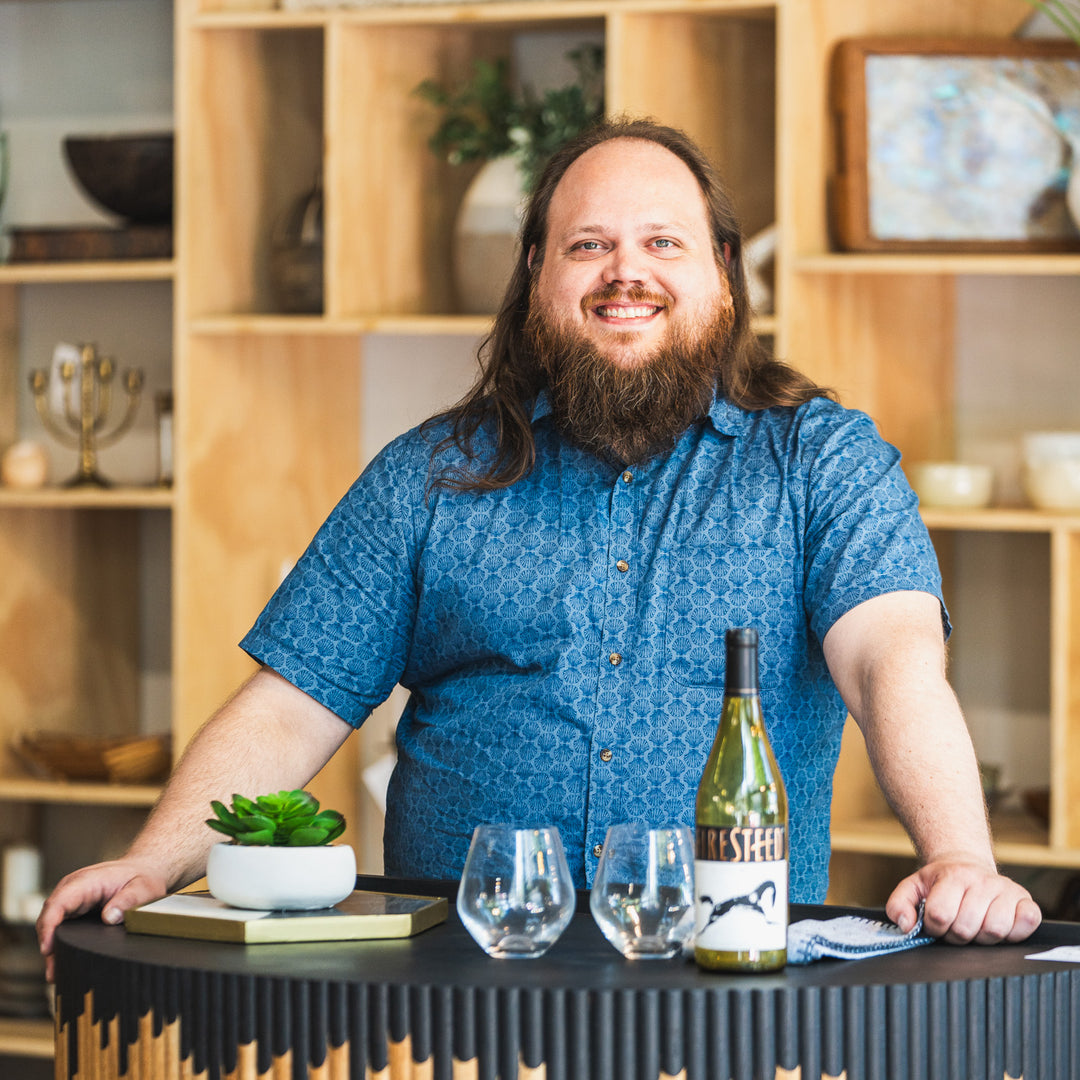 People Come First
We consider all of our employees family and extend the same warmth to our customers. Whether that's reflected through our friendly staff or the cookies passed around on Saturdays, we hope to create an environment where people are more important than selling products.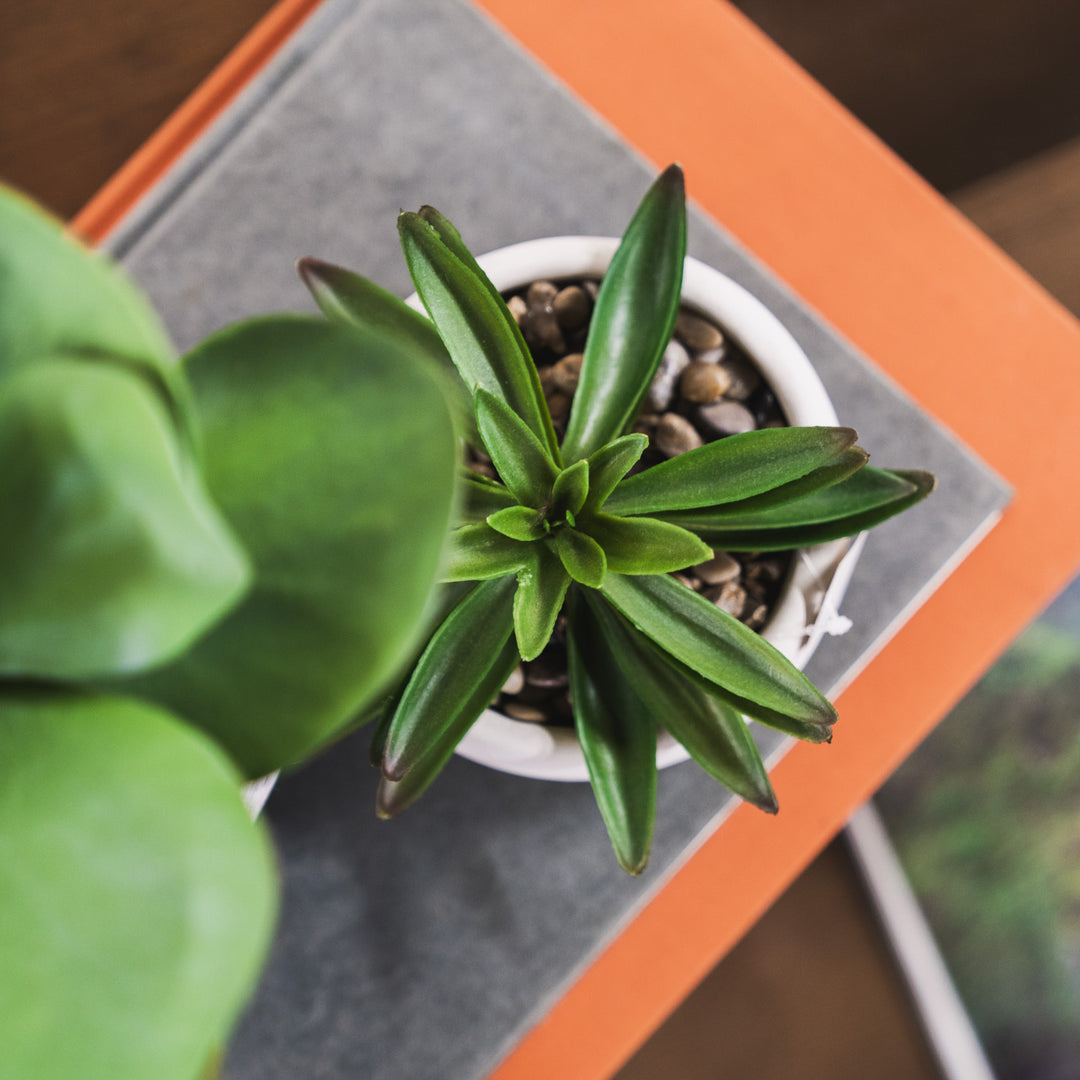 A Heart For Sustainability
There are few better ways to minimize our carbon footprint than to prevent waste and reduce production by reusing what already exists. A guiding component of our consignment business is encouraging the recycle of furniture and home decor whenever possible.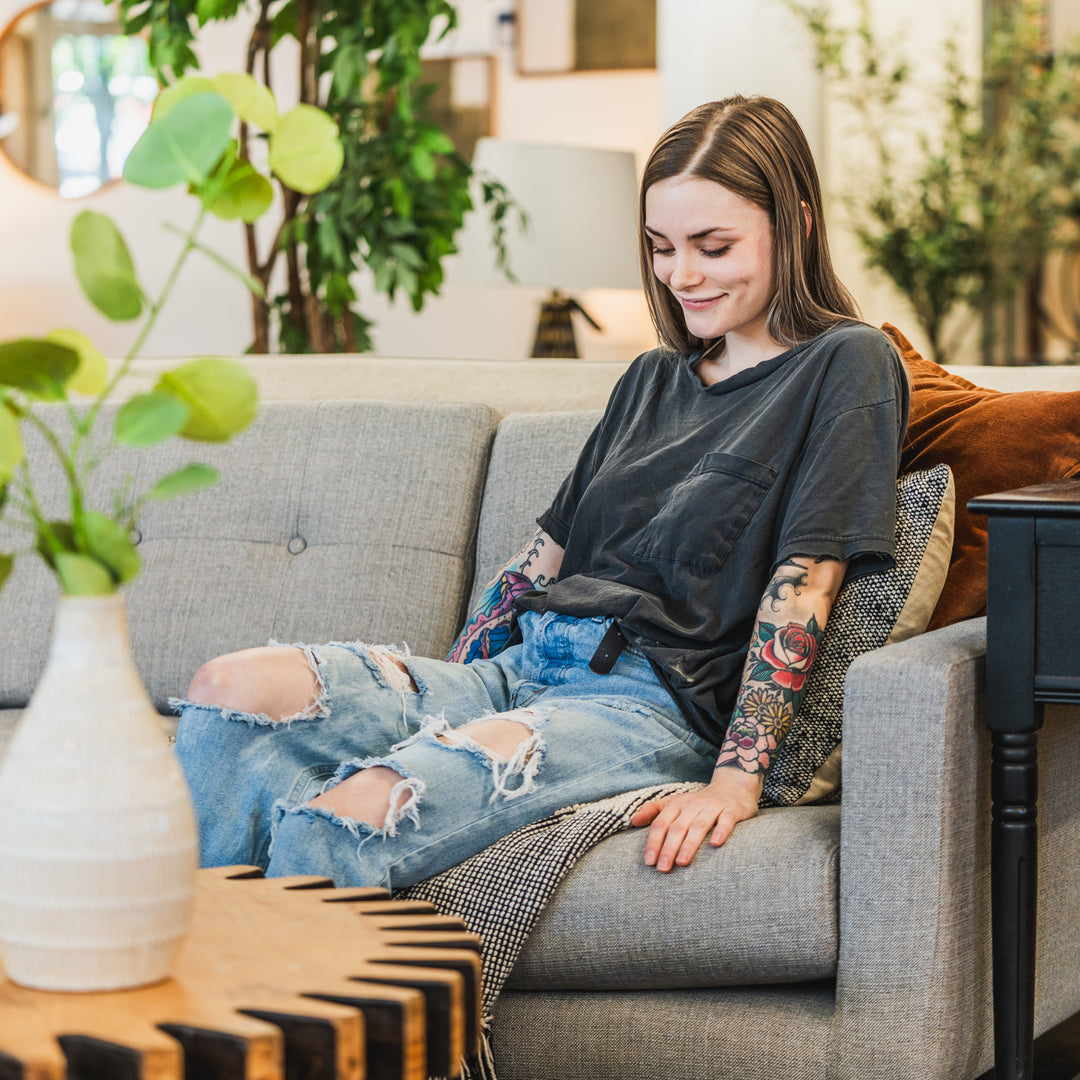 A Focus On Attainability
What good is the trendiest couch if it breaks the bank? We believe that good furniture can come without the mark-ups of national retailers and strive to provide furniture and decor that is not only stylish but also attainable.
Get To Know
The Dream Team
What's New wouldn't be the place it is without our wonderful employees. Get to know our team before you even step foot in our store!