How To Consign With What's New
We love collaborating with our community on consignments. To see if your furniture is something we can sell, please email pictures to:
Please provide any relevant information that will help us determine your furniture's value, including:
Furniture manufacturer
Date of manufacture
Materials
Any cosmetic or structural issues not immediately noticeable in pictures
What you're hoping to make off of your pieces
Don't forget photos of the item!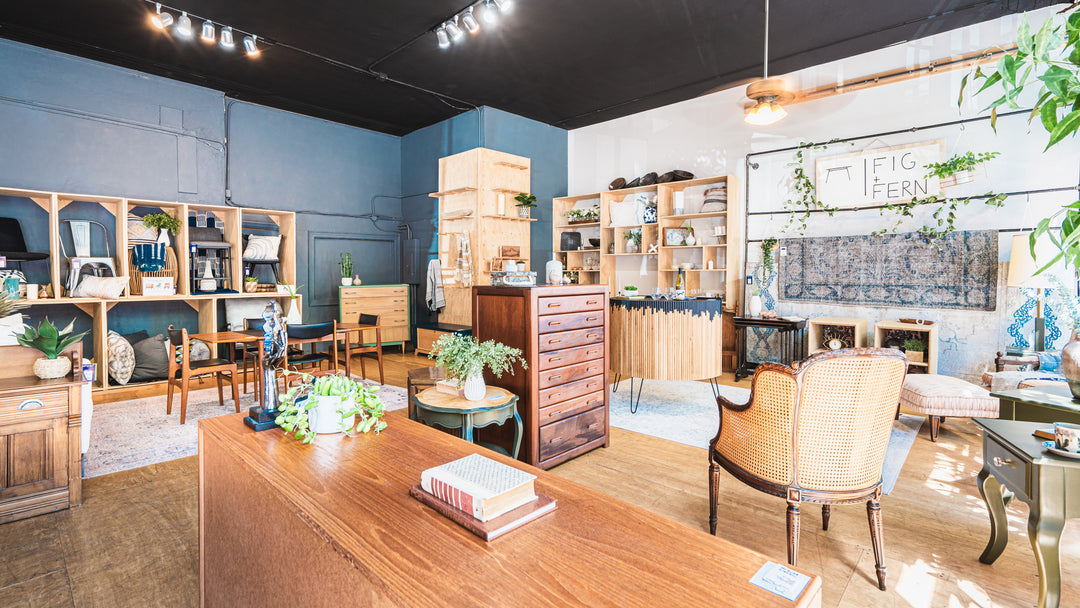 Get To Know
The Dream Team
What's New wouldn't be the place it is without our wonderful employees. Get to know our team before you even step foot in our store!